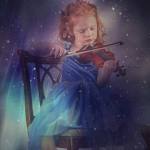 I'm running a music party play session for under 5s and parents at 10am on Friday 19th January 2018 at Glenwood Community Hub in the Lotus Room. I'll be providing lolly bags and morning tea.
Please let me know if you can make it! It's free and just a once off and a way to get together with other parents in the area :) Please also invite friends you think would be interested in coming, just let me know so I can make sure I have enough food.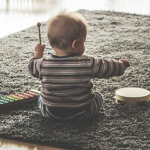 I'm reachable by phone on 9043 5263 and via email on teaching@patmore.net.au.